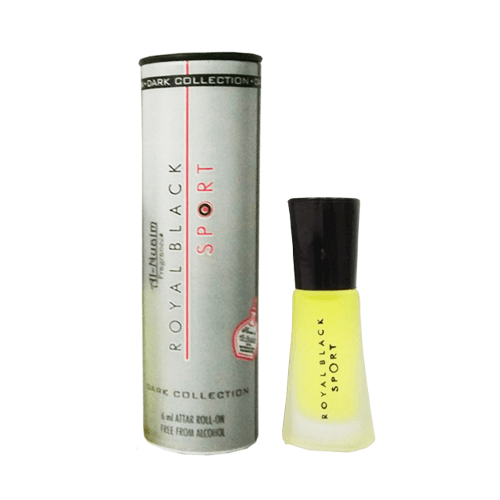 Al Nuaim Royal Black Sport 6ML
Price:

৳ 180.00

Ex Tax: ৳ 180.00
Al Nuaim Royal Black Sport 6ML Roll On Attar by Al Nuaim. is a Long Lasting, Floral , non-Alcoholic Perfume Oil (Attar). Concentrated Perfume Oil (Attar). Discover The True Fragrance, Fragrance Which Make People Feel Your Presence. Made from essential oil, it comes in liquid form. Recommended for both Men and Women (Unisex). Comes in a 6ml roll-on vials makes it easy to anoint. The package contains 1 attar bottle with 1 roll on cap. Gift the loved ones with the pure fragrance of love. This product is made in India.
Specification
Type: Perfume Oil
Capacity: 6ml
100% Alcohol Free (Attar)
See Also Our Huge Collection of Al Nuaim Perfume (Attar).
Write a review
Your Name:
Your Review:
Note: HTML is not translated!
Rating: Bad Good
Enter the code in the box below: