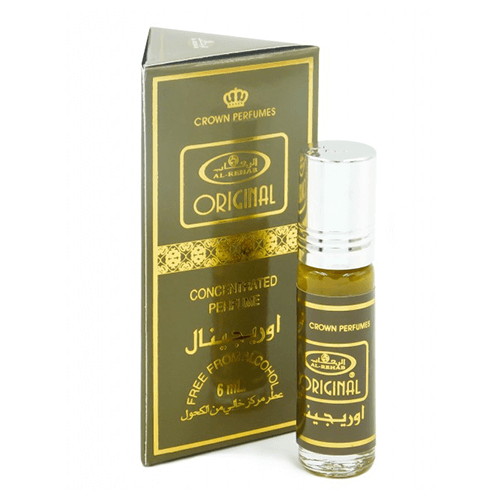 Al Rehab Original 6ml
Price:

৳ 160.00

Ex Tax: ৳ 160.00

5 or more ৳ 140.00

Al Rehab Original 6ml by Al Rehab Perfumes. is a light perfume of bitter Myhrre, chilling sage and fresh lemongrass. Tender accompanied by moss and sandalwood and hints of amber is Original by Al-Rehab a cool and very classy-looking men's fragrance dar. Buy Al Rehab Original from Perfumes BD at the lowest price in Bangladesh.
Specification
Type: Perfume Oil
Capacity: 6ml
100% Alocol Free
See Also Our Huge Collection of Al Rehab Perfumes.
Write a review
Your Name:
Your Review:
Note: HTML is not translated!
Rating: Bad Good
Enter the code in the box below: